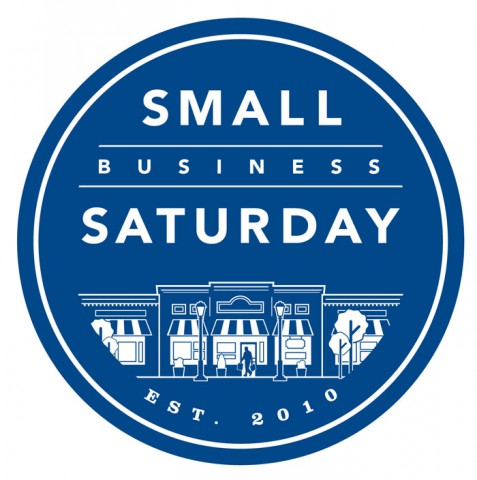 "If opportunity doesn't knock, build a door." -Milton Berle
First there was Black Friday, then came Cyber Monday, now there is Small Business Saturday on November 26th! The 2nd annual Small Business Saturday is a day dedicated to supporting small businesses on one of the busiest shopping weekends of the year.
Small Business Saturday
If you live in the Sarasota, Florida area we will be having an air plant (Tillandsia) sale right on the front lawn.
Some of our products include:
Hanging Tillandsia Baskets
Perfect for hanging from a tree branch where you can watch them sway in the breeze throughout the year.
Tillandsia Trellis
An arrangement of Tillandsia and branches on a lightweight aluminum framework suitable for hanging almost anywhere, even on a window with a good suction cup. There are several sizes to choose from!

Seashell Christmas Ornaments
Christmas ornaments that are versatile enough to be used as wine bottle rings or anywhere else you want to add a touch of the sea.
Mini Tillandsia on Cork
Small and simple! Individual pieces of cork with one air plant ready to hang.
Light Bulb Terrariums
Burned out light bulbs re-purposed into a mini-terrariums.
…plus more!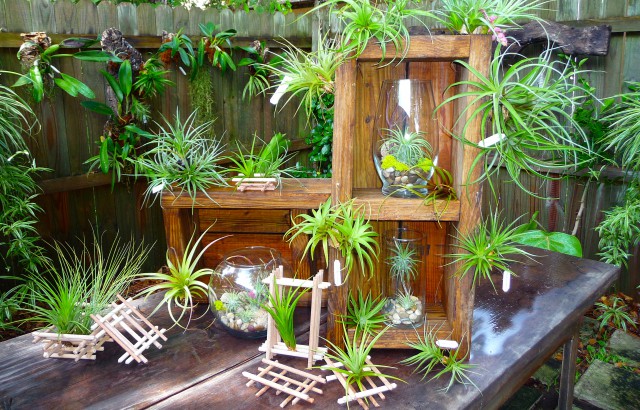 Cyber Monday
It's the first Monday after Thanksgiving and usually one of the busiest online shopping days of the year.
Remember to check the Craft Organic Shop on Monday, November 28th for more products where shipping is still free!
Unique Gift Ideas
Shopping at a small business also means the gifts you give this holiday season will be more unique that you won't find at mass retailers. Surprise your loved ones this holiday season with something unexpected by supporting small businesses on Small Business Saturday and throughout the rest of the year.
It's also a great way to make new friends and improve your local community!