"When one tugs at a single thing in nature, he finds it attached to the rest of the world." -John Muir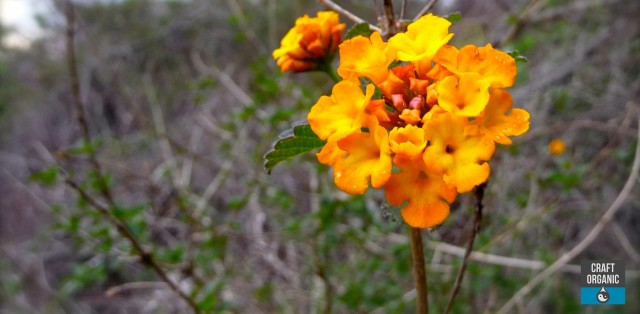 What can we write about Earth Day that hasn't already been written?
We don't want to get preachy and tell you to reuse, reduce and recycle because people who want to already do it, and those who don't ….won't. What people do to help the environment is up to them and no two people will do the same thing.
Whether you're a pro at recycling your trash, making compost or protesting outside the latest eco-criminal's headquarters, it all makes a difference and we will all do what feels right.
Another big part of the earth are her people ….yes, that would be us! So don't just be good to the animals, don't just hug a tree, be good to yourself and each other! Happy humans create a much better world to live in…
That is where it all begins to get fixed …with us.
Happy humans don't consume as much so they don't waste as much…. they live minimally and there is no need for "retail therapy" to make themselves feel better. They are always grateful for what they have so they need fewer material possessions.
Happy humans care more for their environment and the environment they leave behind for their children and their grandchildren and so on….
Happy humans are also more health conscious so they try to eat good and get plenty of exercise. They definitely want a healthy environment to grow healthy food, to live in and to play in!
Be good to each other on Earth day and every day after that ….and if you encounter a person who is an ass (or worse), then be better to him than he was to you!
Remember, we are creating our future with every decision we make…
Have a Happy Earth Day!
[Email Subscribe]
Follow us