It's almost here again folks!
The Atomic Holiday Bazaar 8th Annual Indie Craft Show!
We wanted to let you know we'll be selling our air plant creations (and bromeliads) at this event again this year so if you happen to be in or near the Sarasota, Florida area, it's worth the trip!
Save the dates: Dec 14 & 15, Noon to 5pm!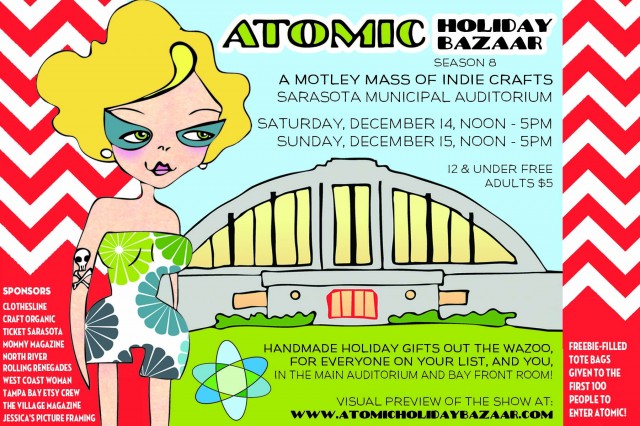 It's being held at the Sarasota Municipal Auditorium, an art deco gem built in 1938. It's located at 801 N Tamiami Trail, Sarasota, Florida 34236.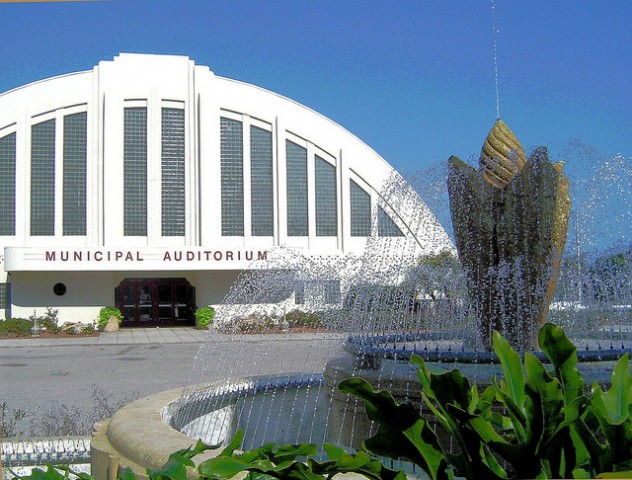 Last year, we were in the Bay Front Room located on the backside of the building facing the bay, but this year you will find us in the main auditorium.
Andujar, the Plant Man, will be there to answer any plant questions you may have and I'll be there looking like a deer caught in headlights. I'm not so good at answering questions, I feel more at home on the computer doing what I do …but I'm gonna try to be as helpful as I can.
If you haven't been to Atomic before, just remember, "It's not you grandmother's craft show!"
There is an ATM inside the auditorium but it's a very busy show and the ATM has run out of money before. Yes, Atomic is that popular! It wouldn't hurt to stop at an ATM before you get there just to be on the safe side. Some of the vendors accept cards but those smartphone card swipers don't always cooperate so come with cash.
It's also a great idea to bring along a reusable bag or bags so you can load up on lots of cool merchandise to complete you holiday shopping!
We also wanted to give you a preview of what we'll have at our table this year so check out the images below and hopefully we will see you there!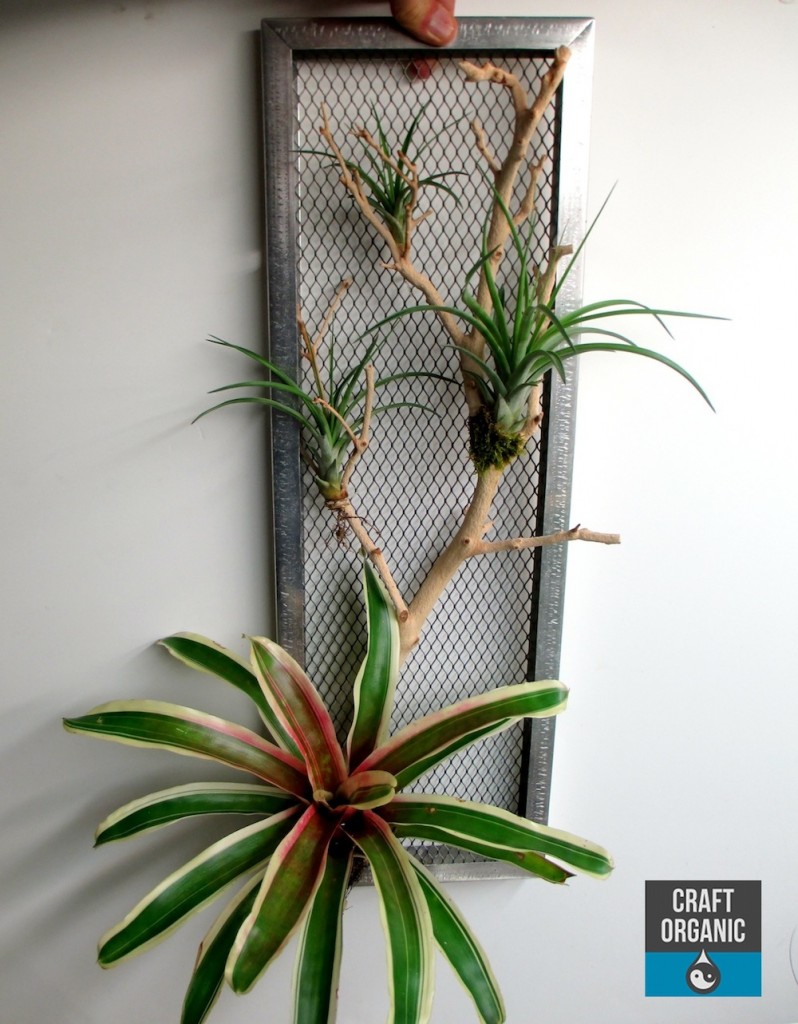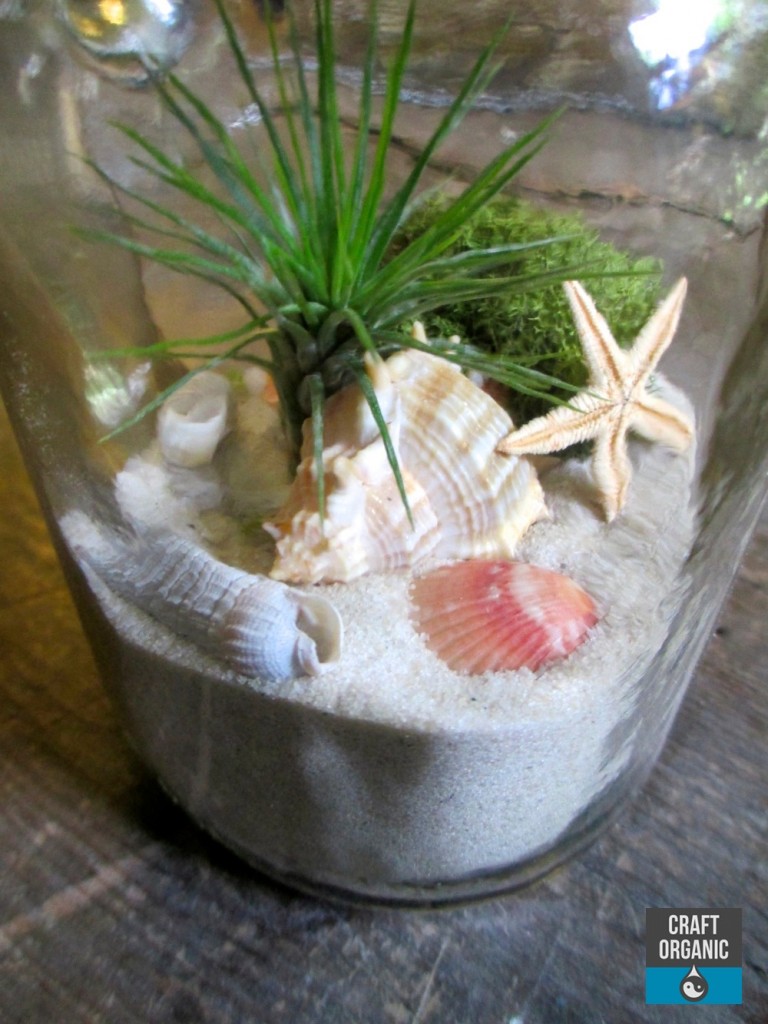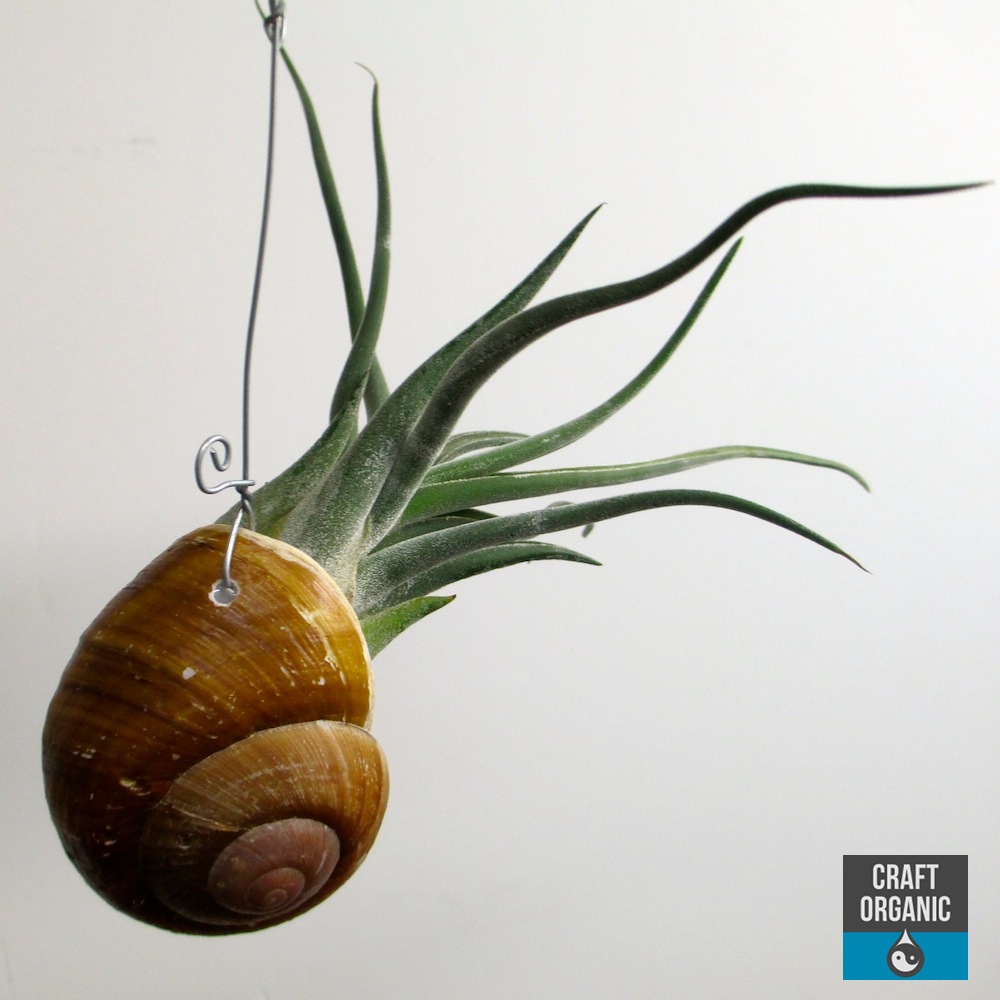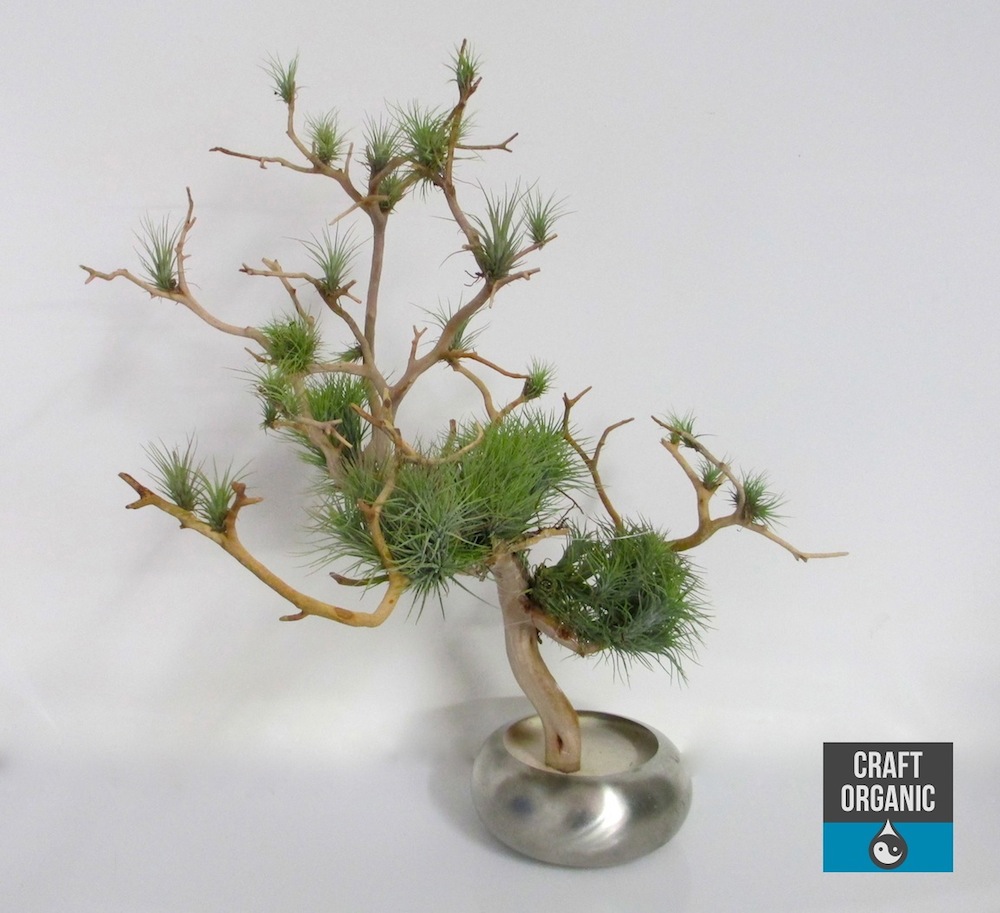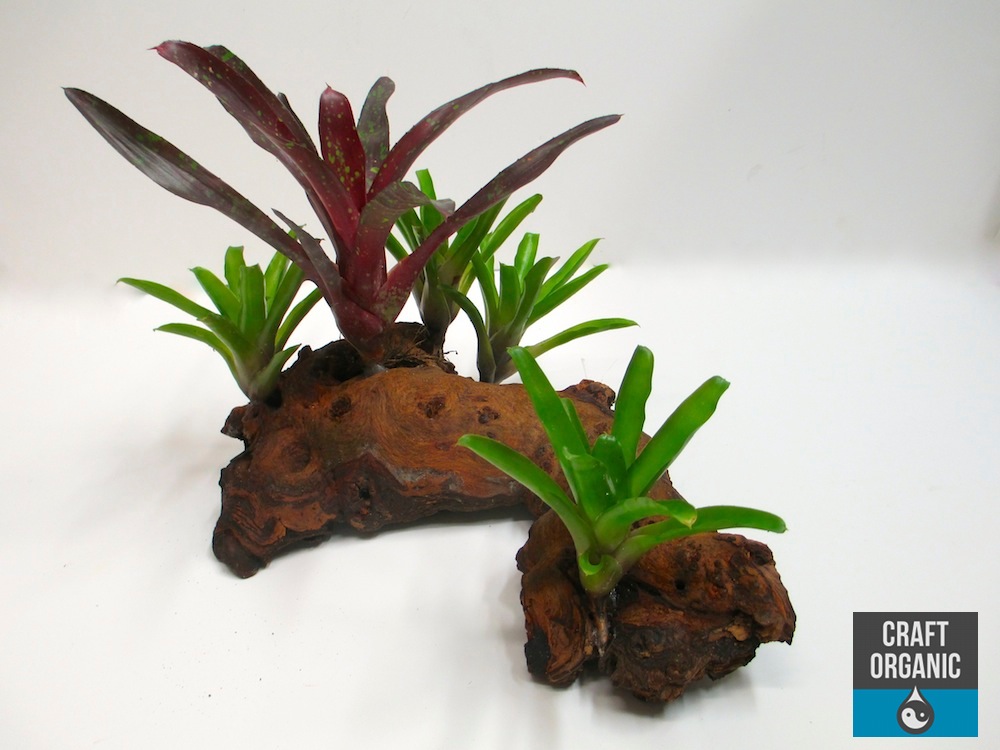 Links:
[Email Subscribe]
Follow Us!