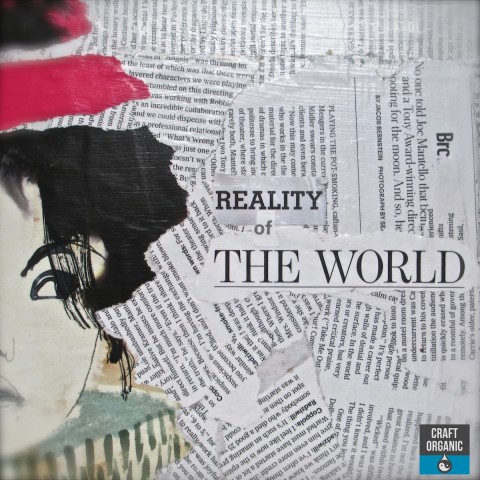 Right, I know, the last post was also about Mod Podge and correct, it's nothing new, but I'm going to show it to you anyway so sit back and suffer.
I've been on a Mod Podge kick lately because 1). I've never done it before and 2). Because it's fun! You'll see three things here I've done with Mod Podge but if you follow us on Facebook or Pinterest, then you likely have already seen two of them.
This art is fun because I relied on the art of other people that I found in magazines and I didn't have to be creative on that end. Putting it together in an interesting way, now that can be a challenge, but still fun.
I really like to Mod Podge text from magazines; you know, all the parts of a magazine you're supposed to read but don't because you're only interested in the pictures. Well, with a little Mod Podge you'll even like to look at the text as much as the pictures.
Below is a wine bottle covered with nothing but text (or print) from a magazine.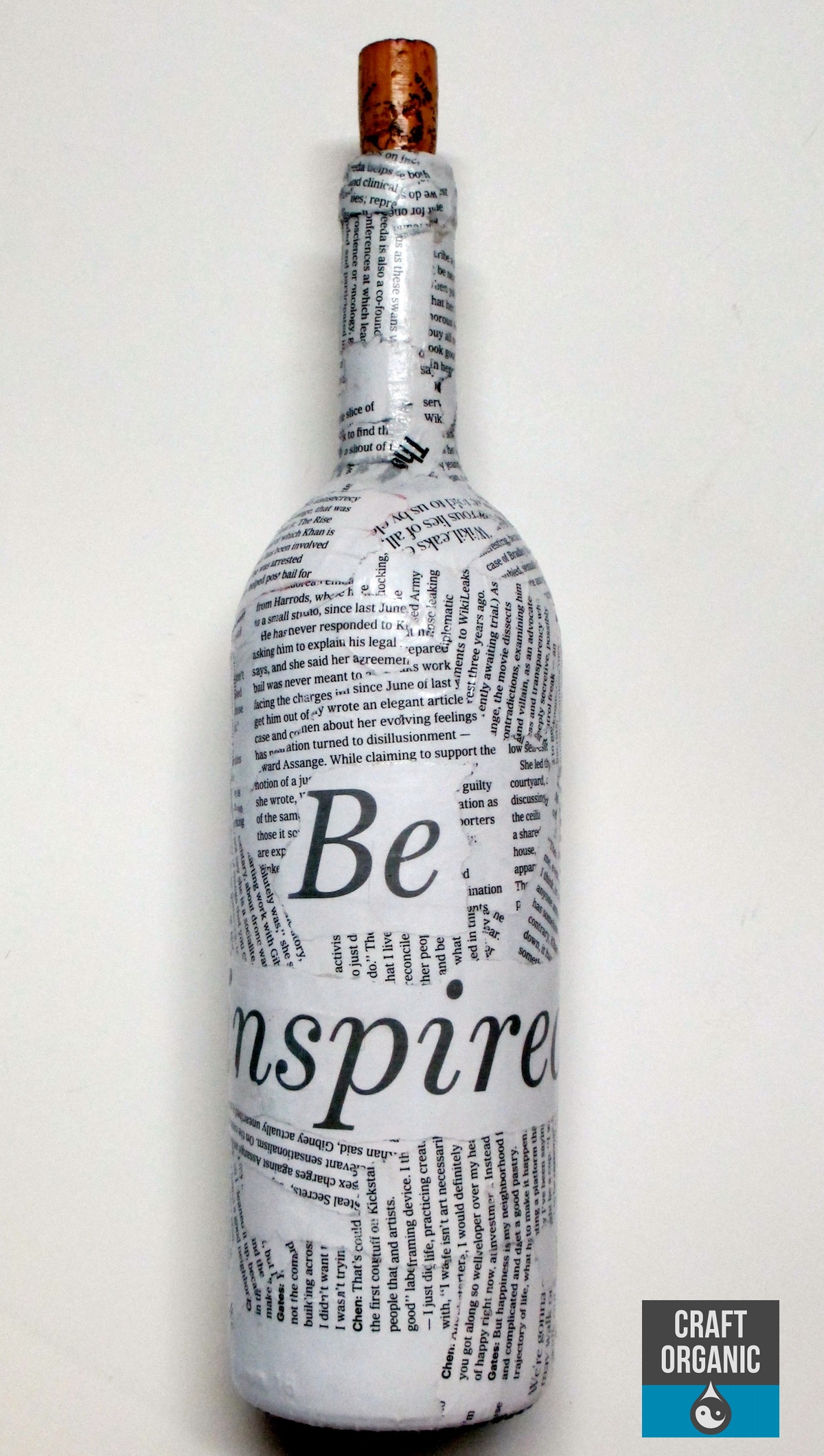 Next (below) is a photo album I did with nothing but magazine clippings. I had to do something to the cover because we picked it up at Goodwill and it was a really beat up scrapbook but the pages were perfect.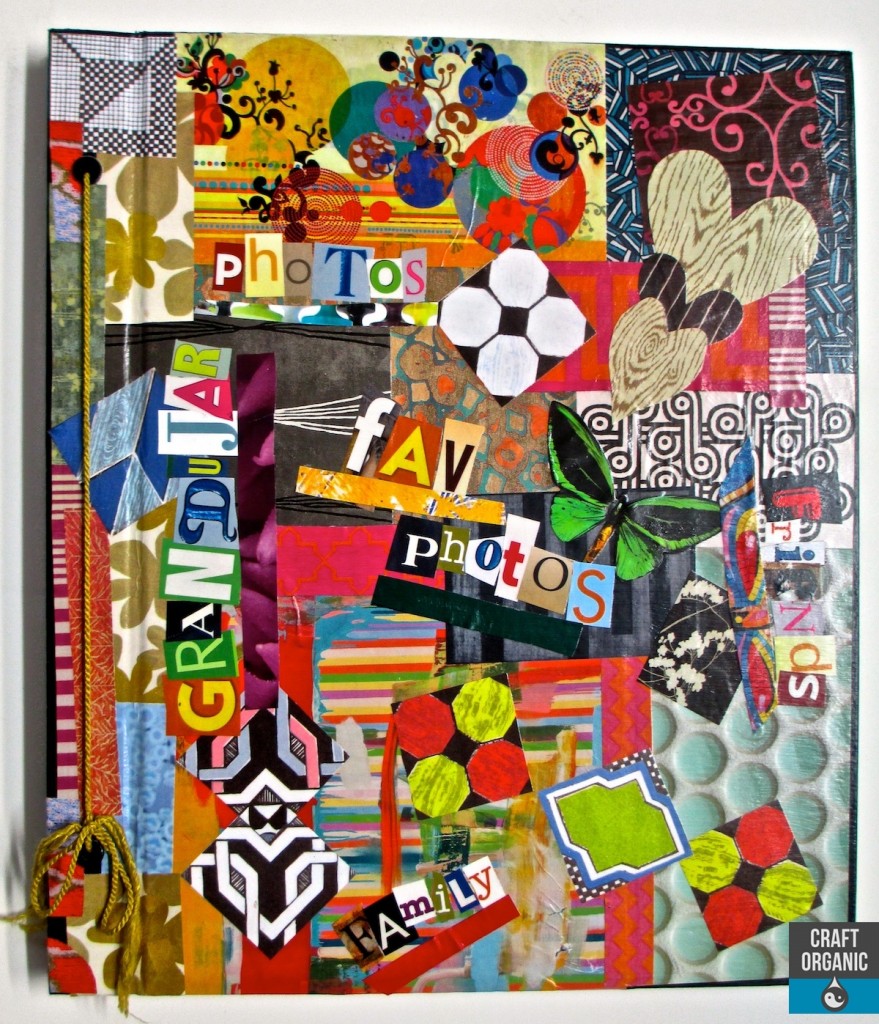 Last is a lid I took from a wine crate. Again, I covered it with print from a magazine and then found interesting graphics from the same magazine.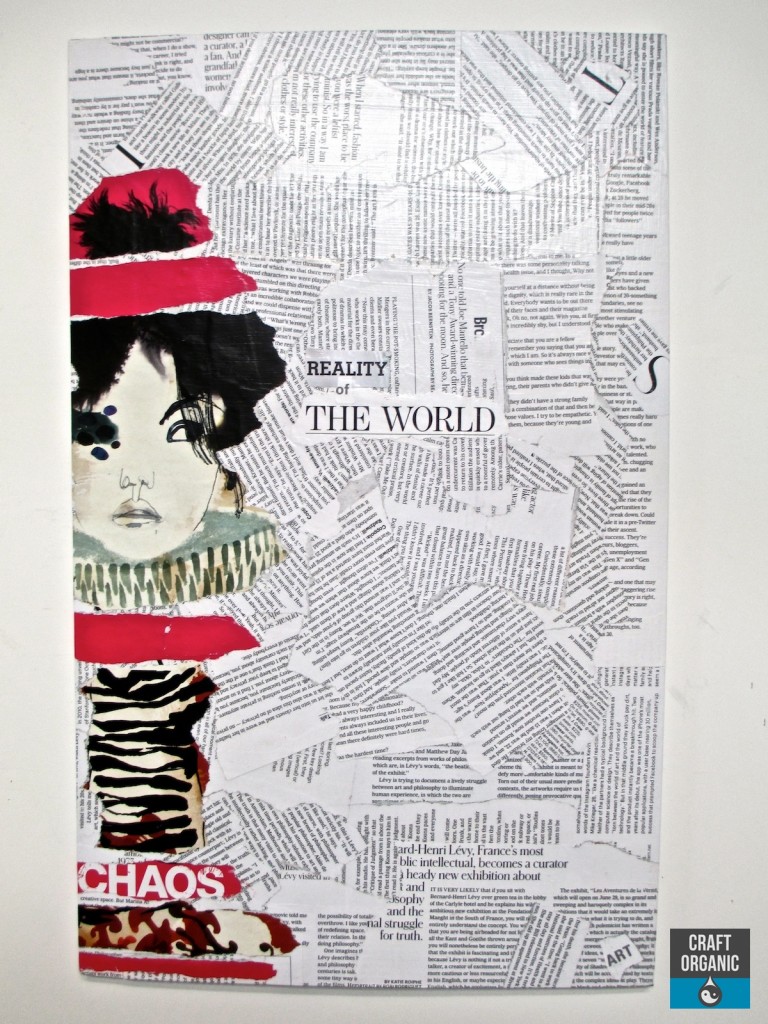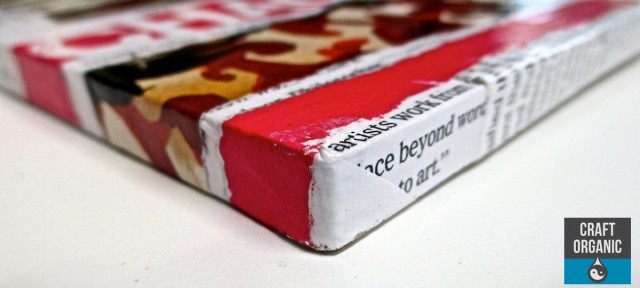 As far as the "how-to" part, the back of the Mod Podge bottle pretty much says it all. Since I'm so new at this I haven't really taught myself anything new yet but thought you may get inspired to try it if you haven't done so already. I seem to be the only one on the earth who hasn't!
[Email Subscribe]
Follow Us!