"When we heal the earth, we heal ourselves." -David Orr
These days it can be overwhelming when trying to figure out where to get organic products. Is it just the packaging or is it really organic? What do they mean by organic? Then we begin to self-doubt the choices we made and begin to think we're poisoning our own gardens.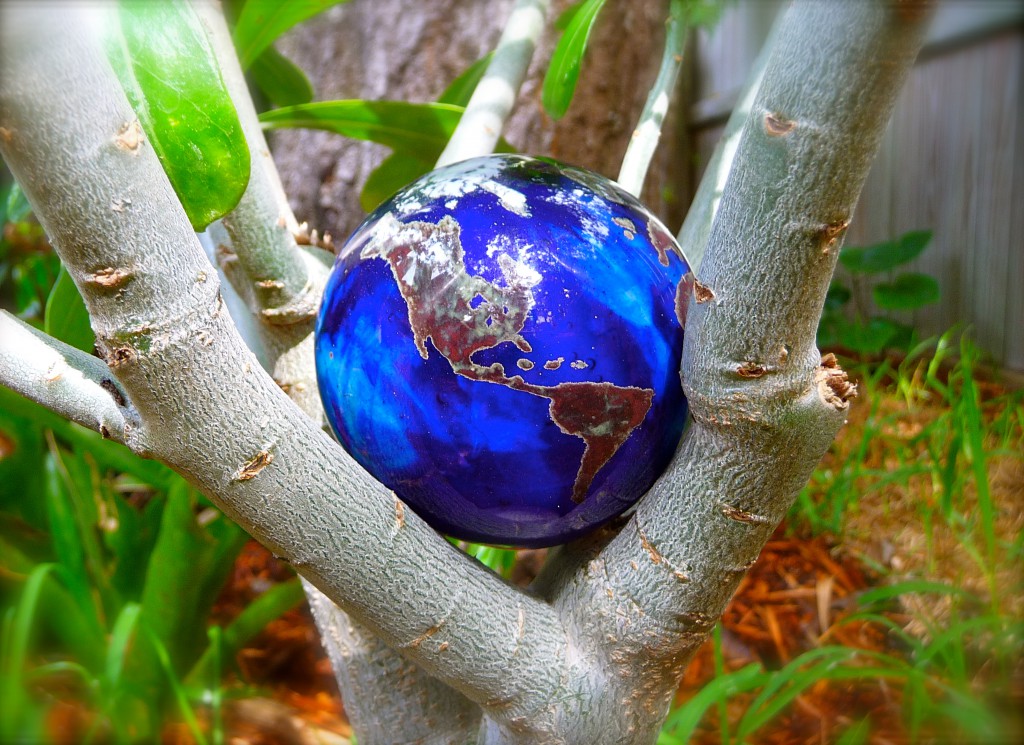 Here's some help…
We brought ARBICO Organics to your attention with our suggestion for using Praying Mantis for pest control. They have much more than that to offer and the also have over 30 years of experience in this area. Since 1979! Yes, pioneers!
Why Shop with ARBICO Organics?
There are many advantages. First of all, they are committed to bringing you effective, affordable products that are safe to use. If you are not sure what you best solution is you can call or send an email to one of their knowledgeable team members who will be more than happy to provide the personal attention you need.
Products They Offer
They offer garden accessories including bat, bird & butterfly houses and feeders, and a hive for honey bees! They have a great tumble compost bin, which is the same bin we use here at our house. Everyone should have at least one compost bin!
Below is a listing of many of (but not all) their products.
Natural Pest Control
Beneficial Insects & Organisms – Lady Bugs & nematodes
Natural insecticides & Repellents – Lawns, Gardens, Greenhouses & Farms
Your Family – Bedbugs & Lice
Animal Care Products – Household Pets, Horses & Livestock
Critter Control – Birds, Rodents & Deer
Organic Growing
Natural Fertilizers
Soil Amendments & Bio-Stimulants
Composting Tools and Supplies
Lawn & Turf Care
Plant Diseases & Solutions
Weed Control & Prevention
Pollinators – Bees, Lacewing & Attractants
They also (to our surprise) have a great selection of insect inspired jewelry! ARBICO Organics also offers gift certificates & gift baskets! So head over and take a look and you'll be inspired to stop using harmful chemicals ASAP!

[Email Subscribe]